Happy June 23 everyone! There's lots of celebrity birthdays today including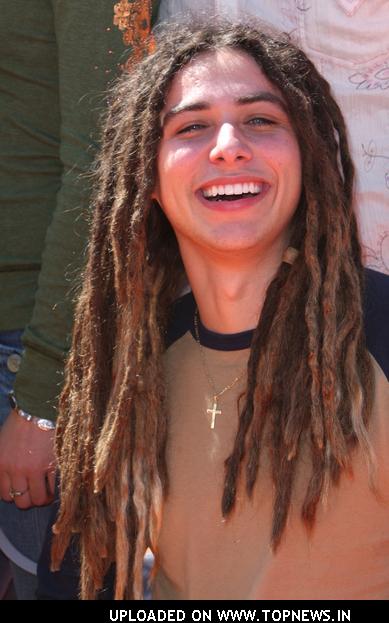 1987
1985
1989
and
1956
Ok, ok... so Vivin isn't actually a celebrity, he's my boyfriend (the guy who bought me all that awesome yarn for my birthday, remember?). But he's born on the same day as THREE American Idol people. Isn't that awesome (dawg)?! He turned 21 today, which means he's..
Dang, man! You're soo old!!!
Some quick trivia: on June 23, the US Secret Service was created (1860), Walt Disney's "Lady and the Tramp" was released (1955), and the Nintendo 64 went on sale for the very first time (1996). What a day!